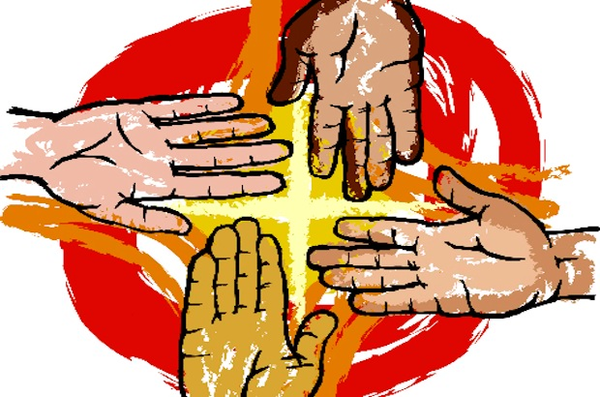 Prayer Group meets every Tuesday from 7pm-9pm in the Family Life Center. 
El Grupo de Oracion se junta cada martes de 7pm-9pm en el Centro Familar
If you are interested in joining our group, please contact Mrs. Nora Alaniz or Mr. Nicolas Cordova by calling the parish office @ 281-232-5113 and leave your name & number. One of them will contact you.
Si esta interesado en reunirse a nuestro grupo, or favor comuníquese con la Sra. Nora Alaniz o el Sr. Nicolas Cordova a la oficina parroquial llamando al 281-232-5113 y deje su nombre y numero de teléfono. Unos de ellos se comunicara con usted.